Oh yeah I decided to take my hand at sewing a pair of foldover yoga pants!!!
I found one day a pattern from
Seamingly Smitten
and decided to try their pattern.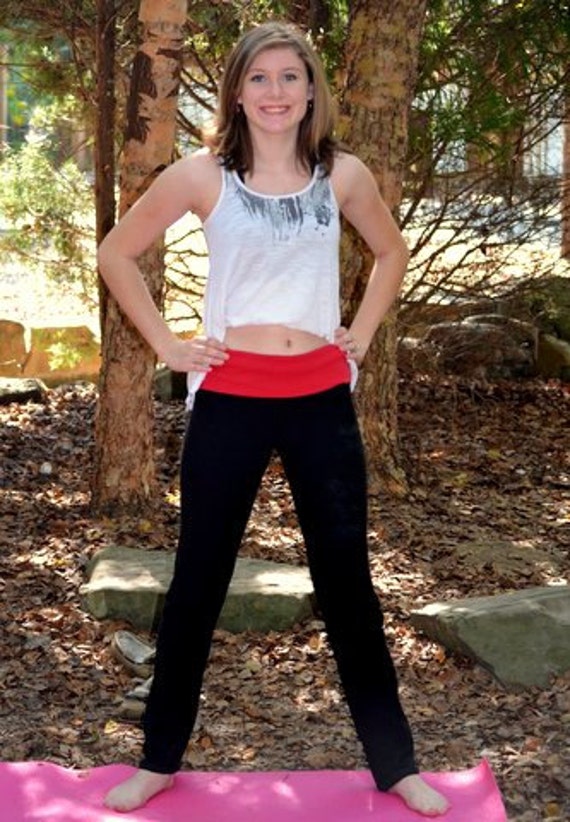 I bought it and printed it out. Based on my measurements I am a size small. (wahoo!)
There were a few random errors in the printed pattern like the red dotted line ended. Also one side didnt match up right. But I figured it out.
Cutting took the longest! I sewed the pants together in a jiffy!
Poof done! Really they took no time! But wow these pants are bright!!
So I don't feel comfortable wearing so many spots so I added a half skirt (from New York City Ballet, I love this dance skirt). It tones done the leopard.
I cut 36 inches and it is long. For my body (I am semi-short wasted) I would actually take 1-2 inches off the top of the pants. This would then fit just right. The foldover band is also big but you can do a lot with it. I would definitely make this pattern again. For this type of material, I would almost cut a medium instead. It is hard to say. But wow I feel a little wild and semi-jersey shore.

xoxoxo,
Lauren